Accessible mental
health support all
in one place
Thrive Mental Wellbeing provides you with the tools to manage your mental wellbeing, empowering you to understand your emotions, differentiate between helpful and unhelpful thoughts and be the best you can be.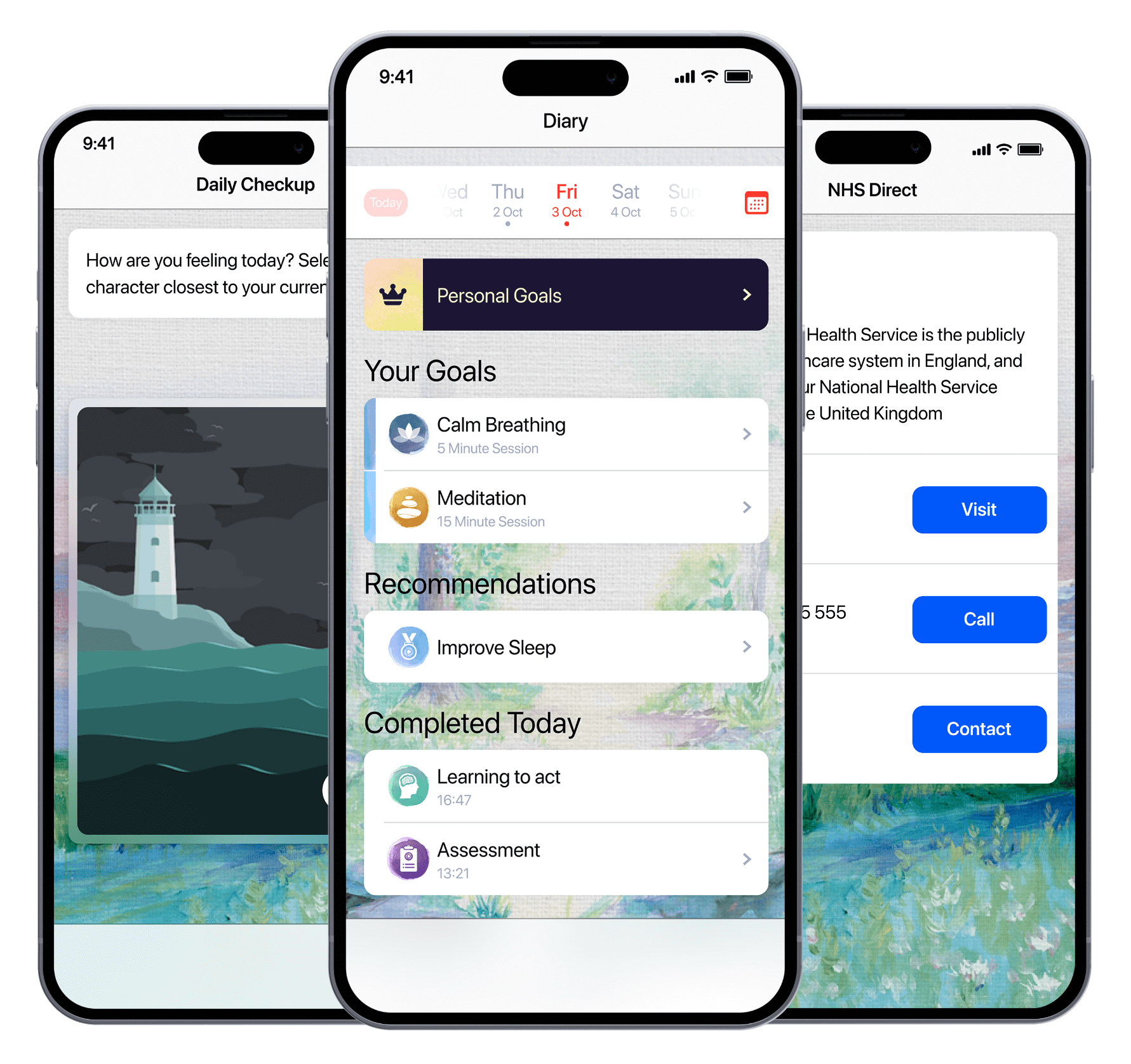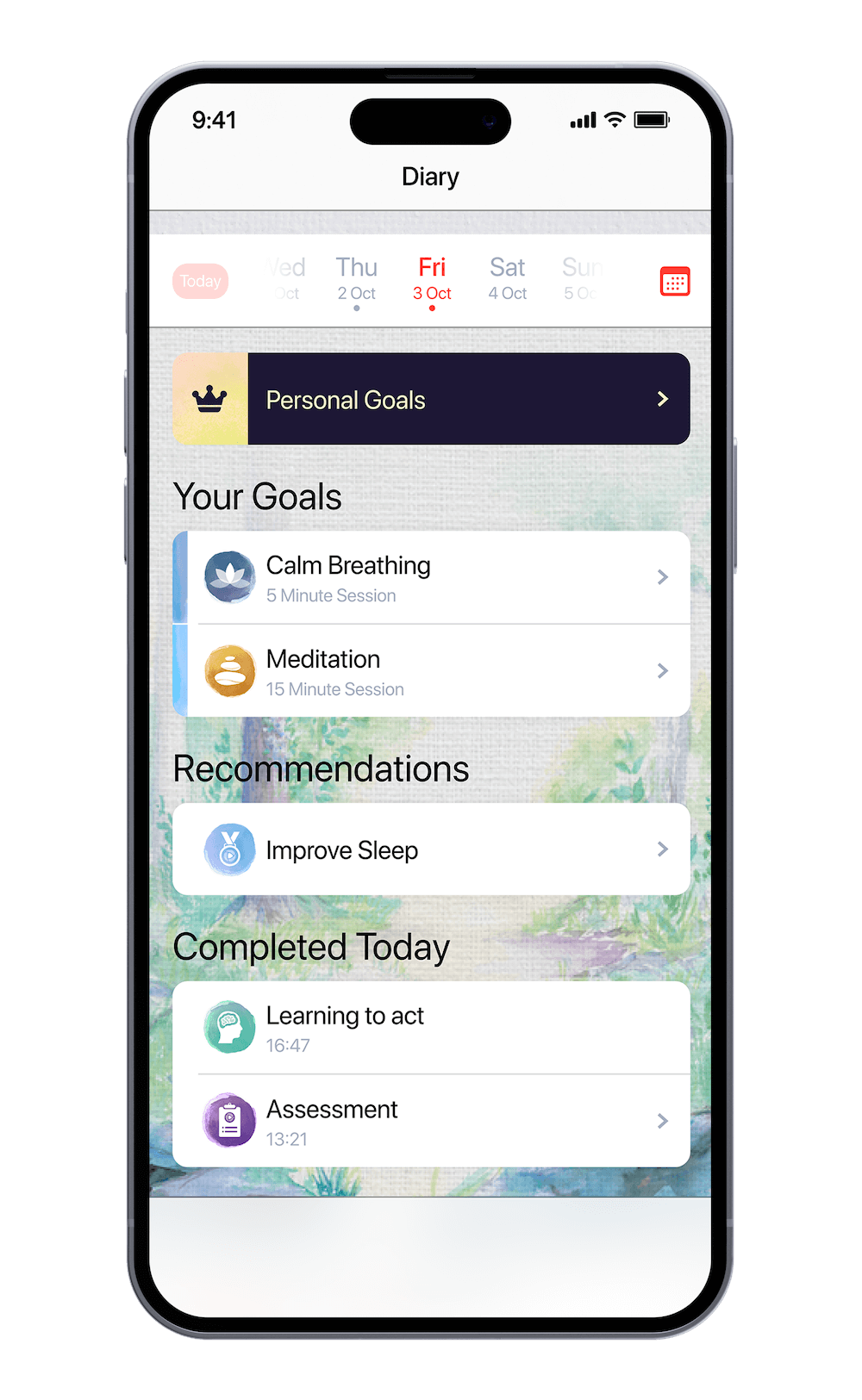 Thrive Mental Wellbeing
Providing a range of evidence-based tools to manage your wellbeing. Each of us is unique, which is why we make sure you have an array of tools to suit your needs. Thrive Mental Wellbeing is designed as a day-to-day wellbeing app whilst also having the capability to support and intervene if it detects risks of certain conditions.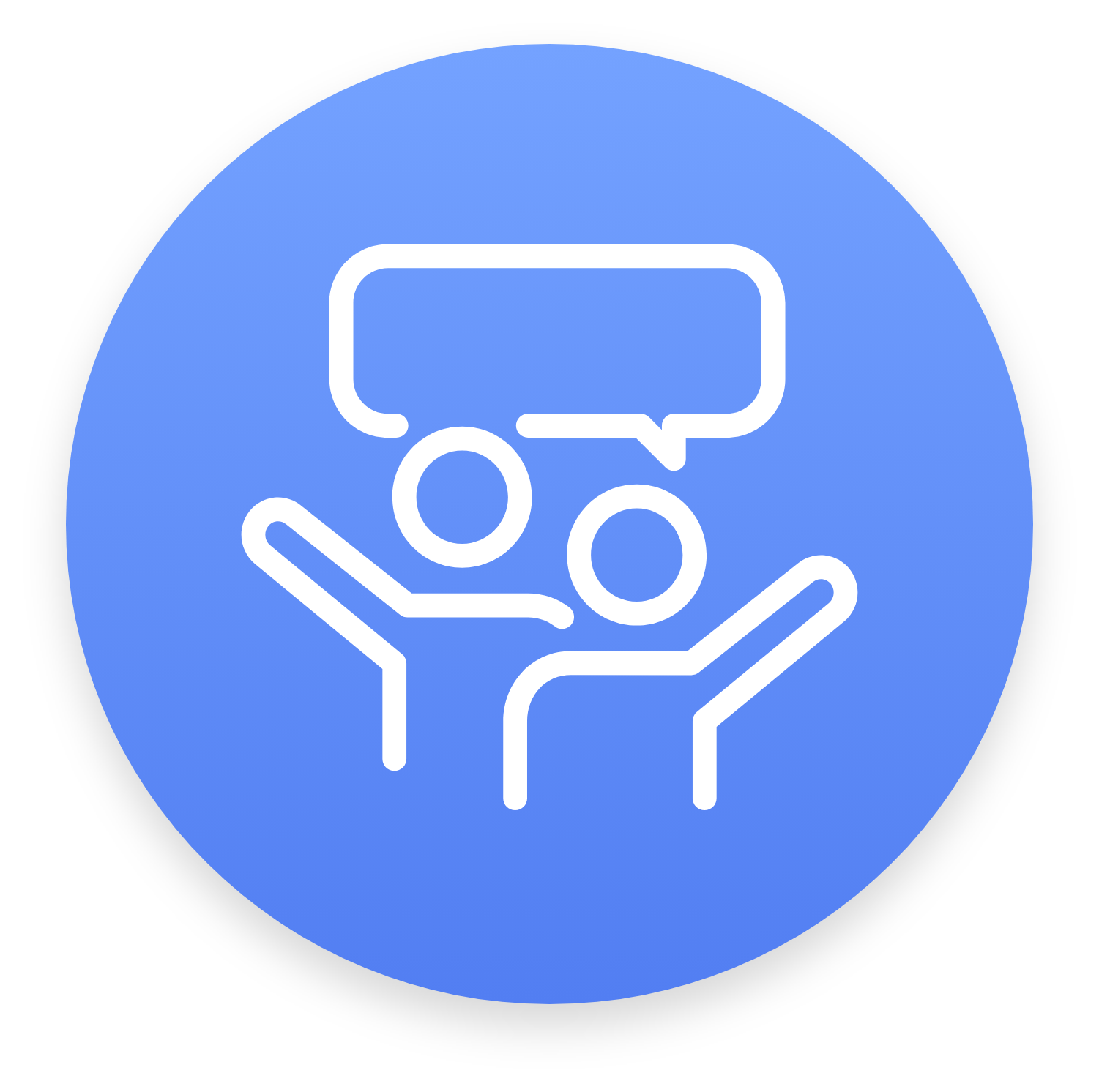 Proactive CBT
Programme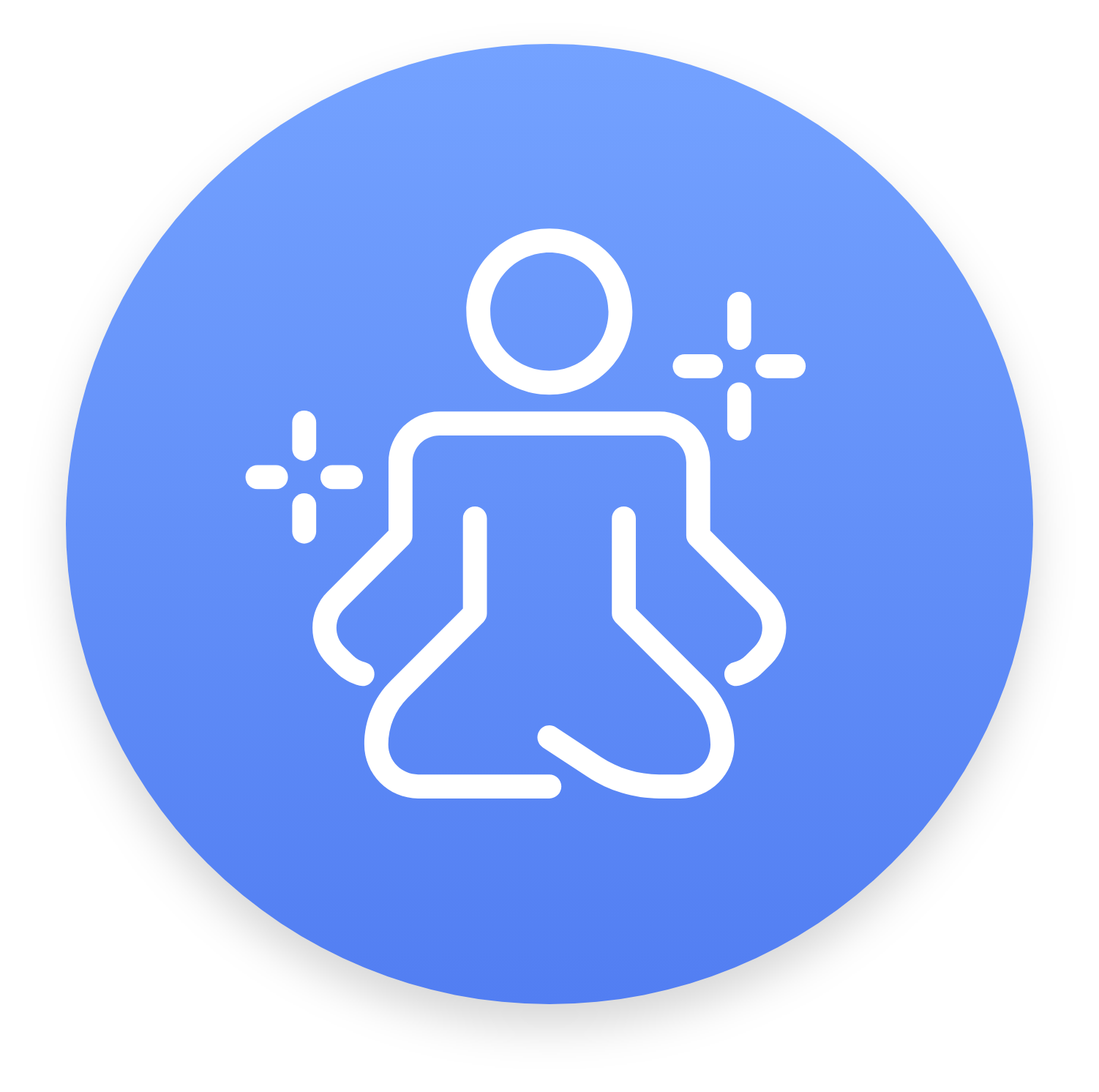 Meditation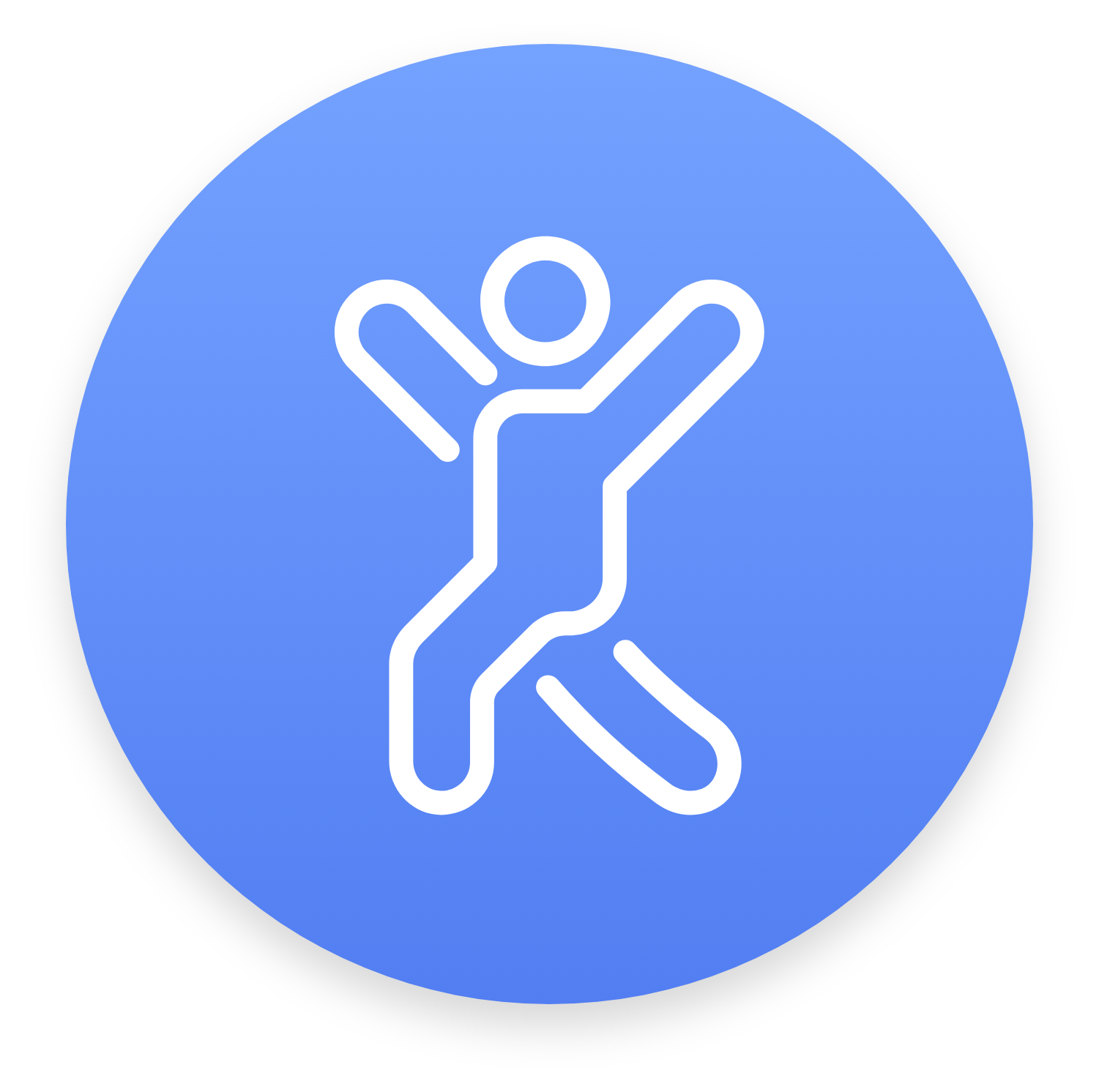 deep muscle
relaxation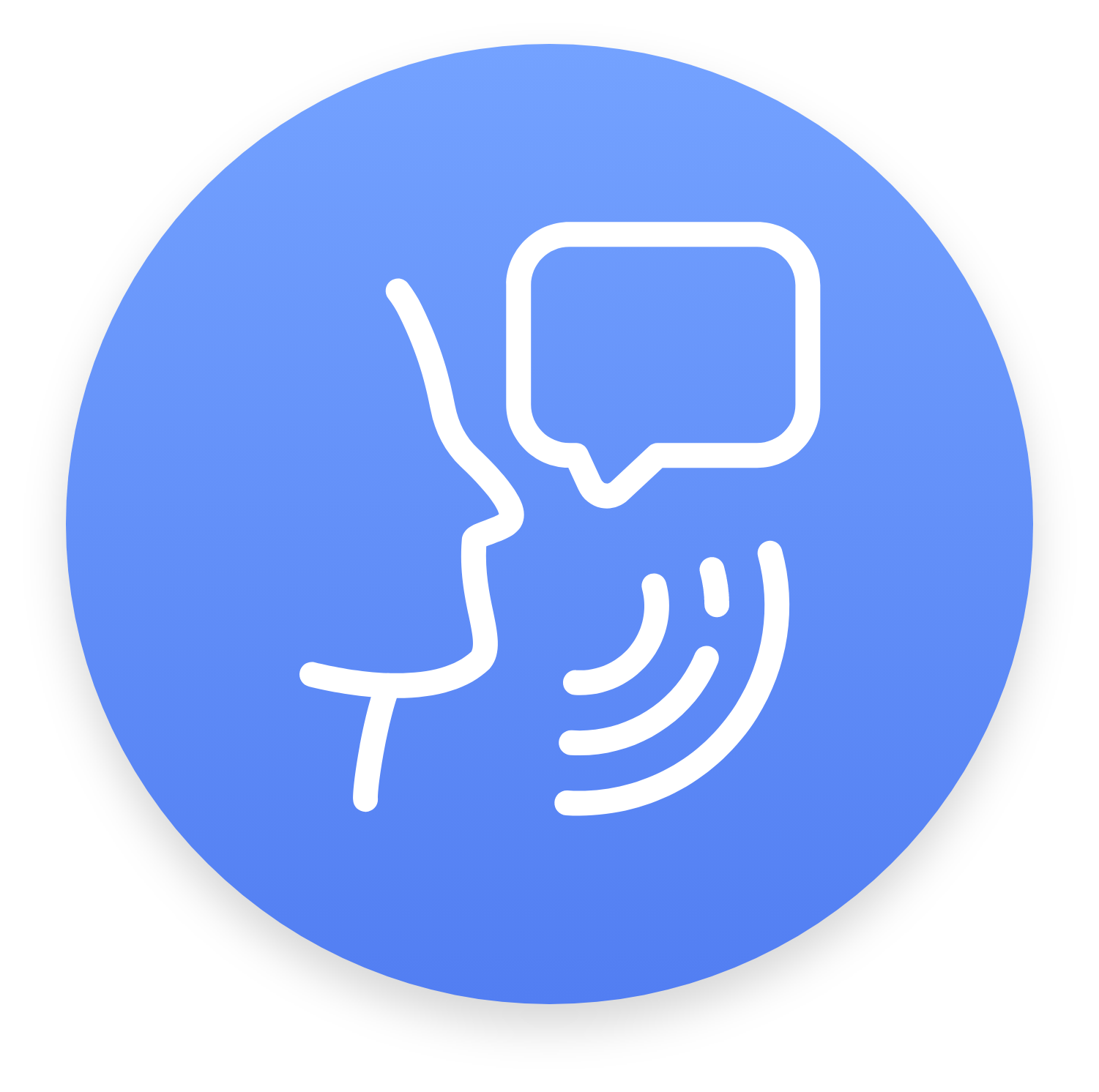 self suggestion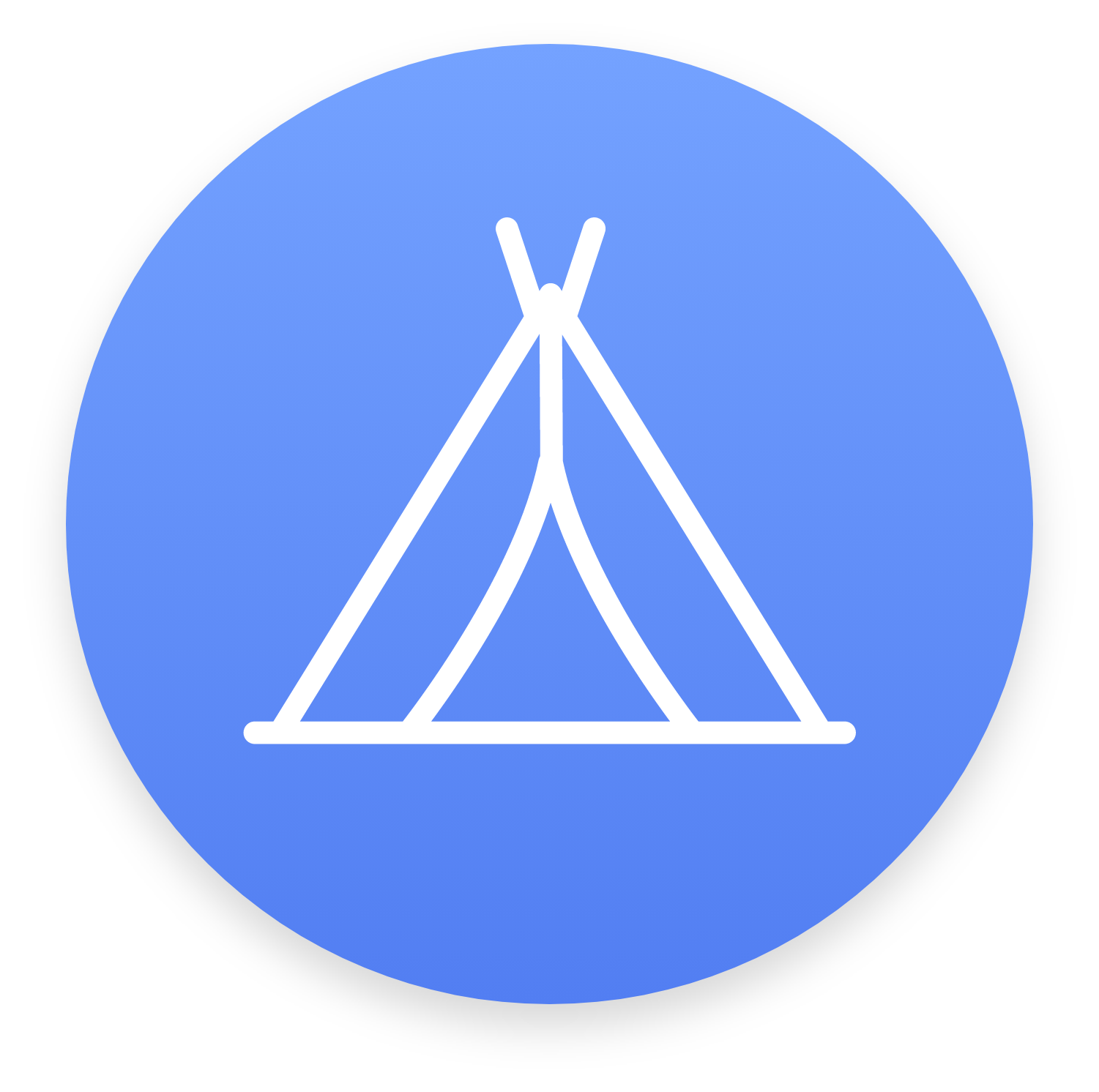 Applied Relaxation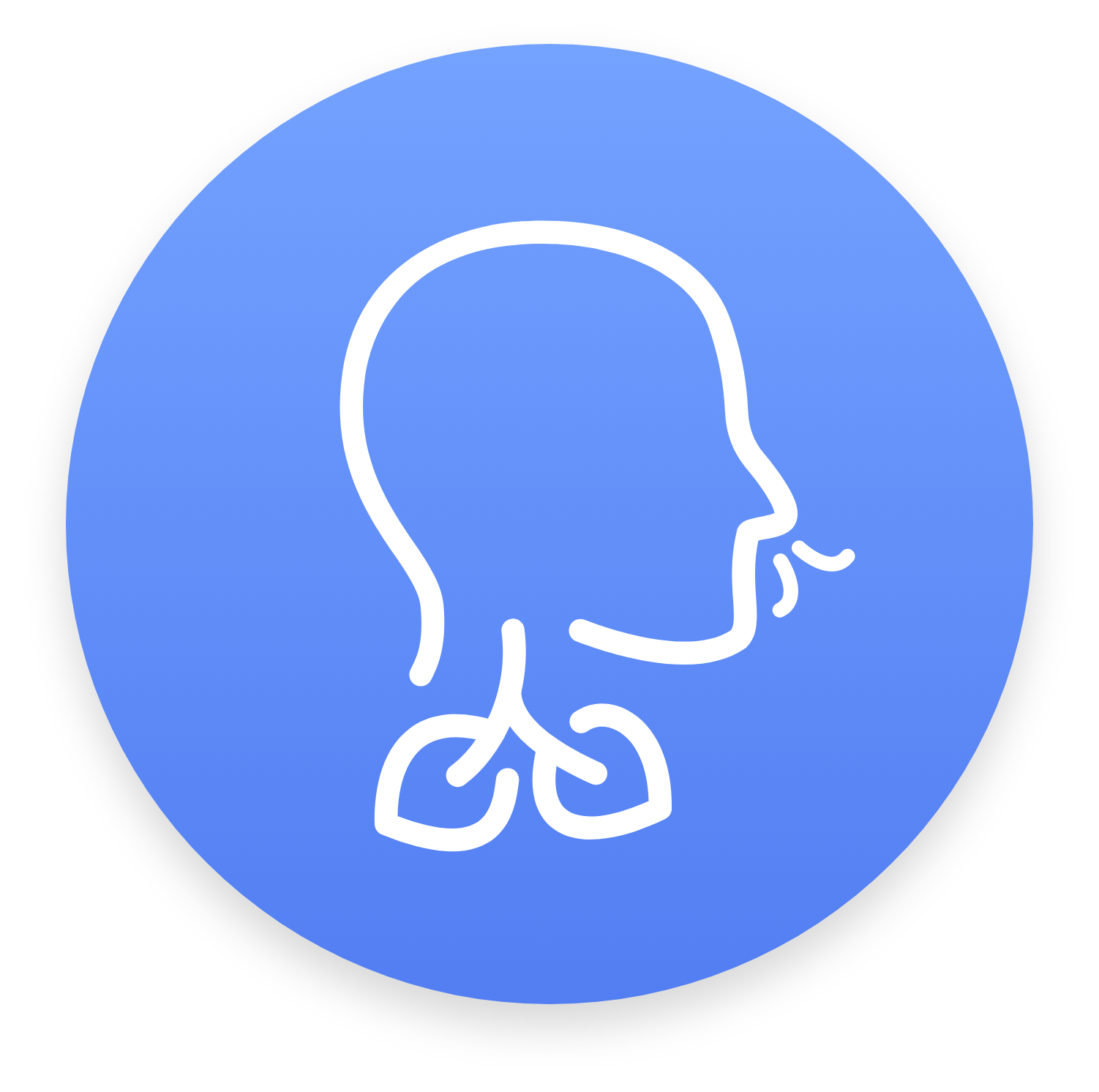 calm breathing
Mood Journal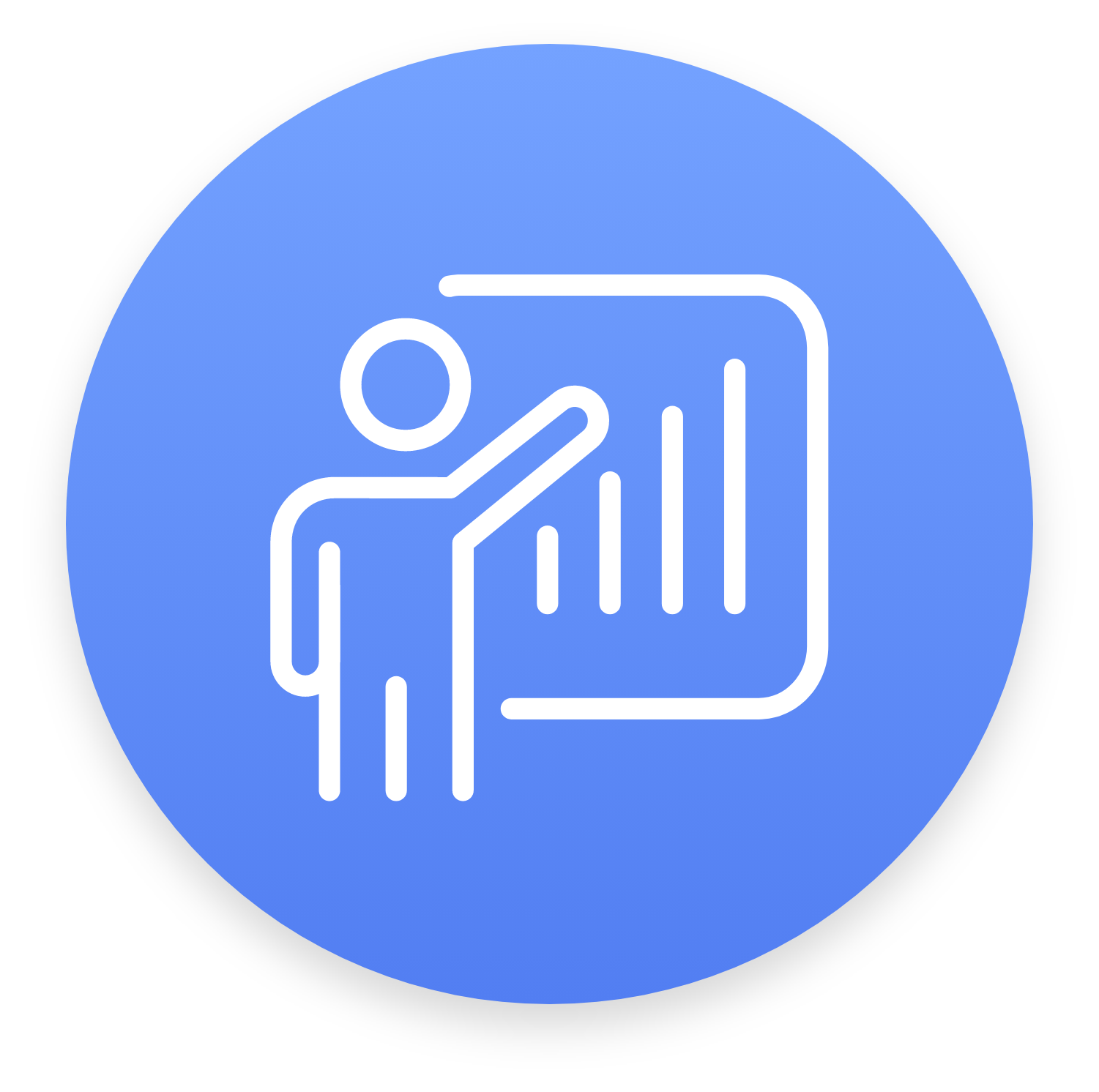 progress tracking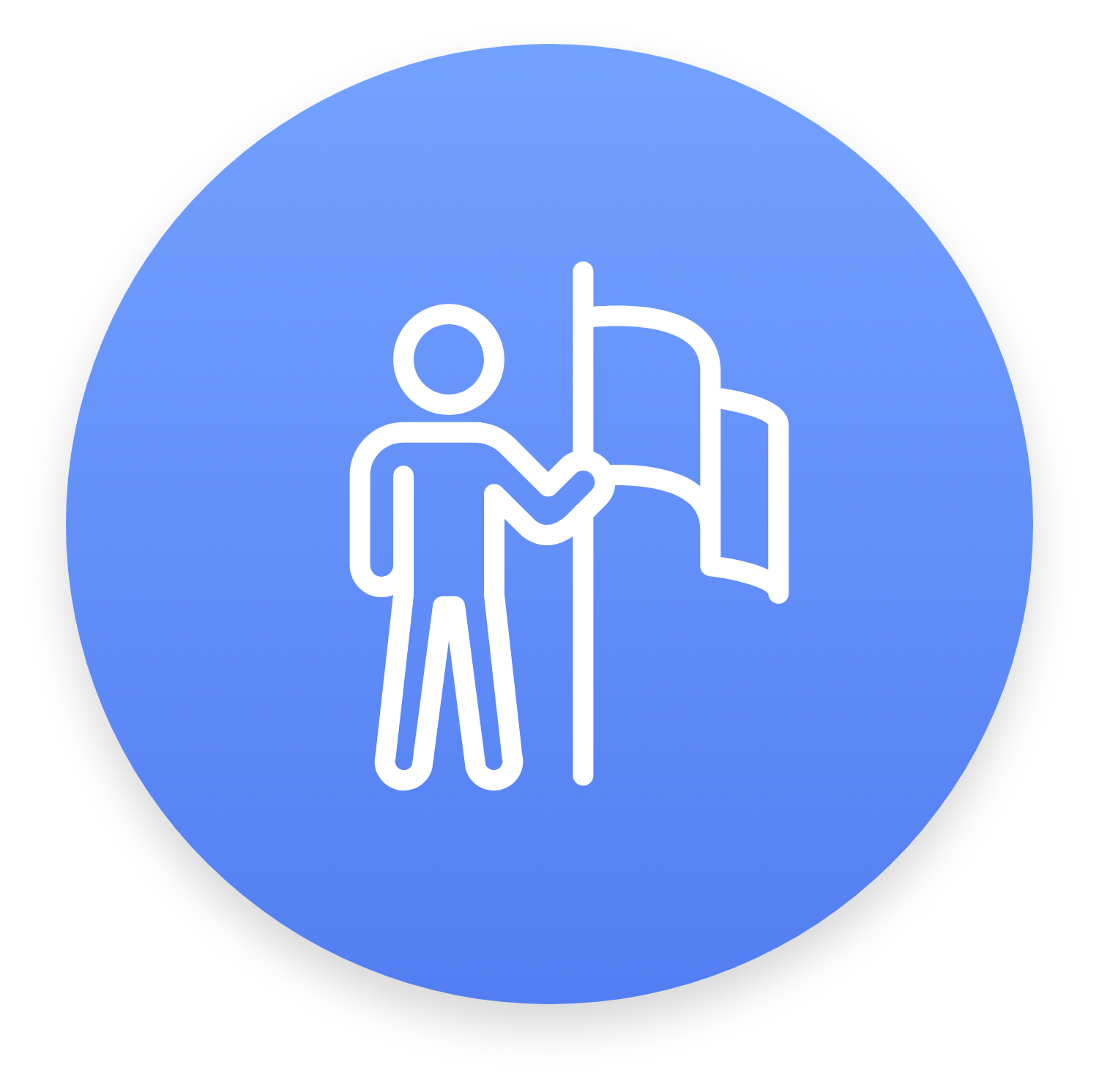 Goal Setting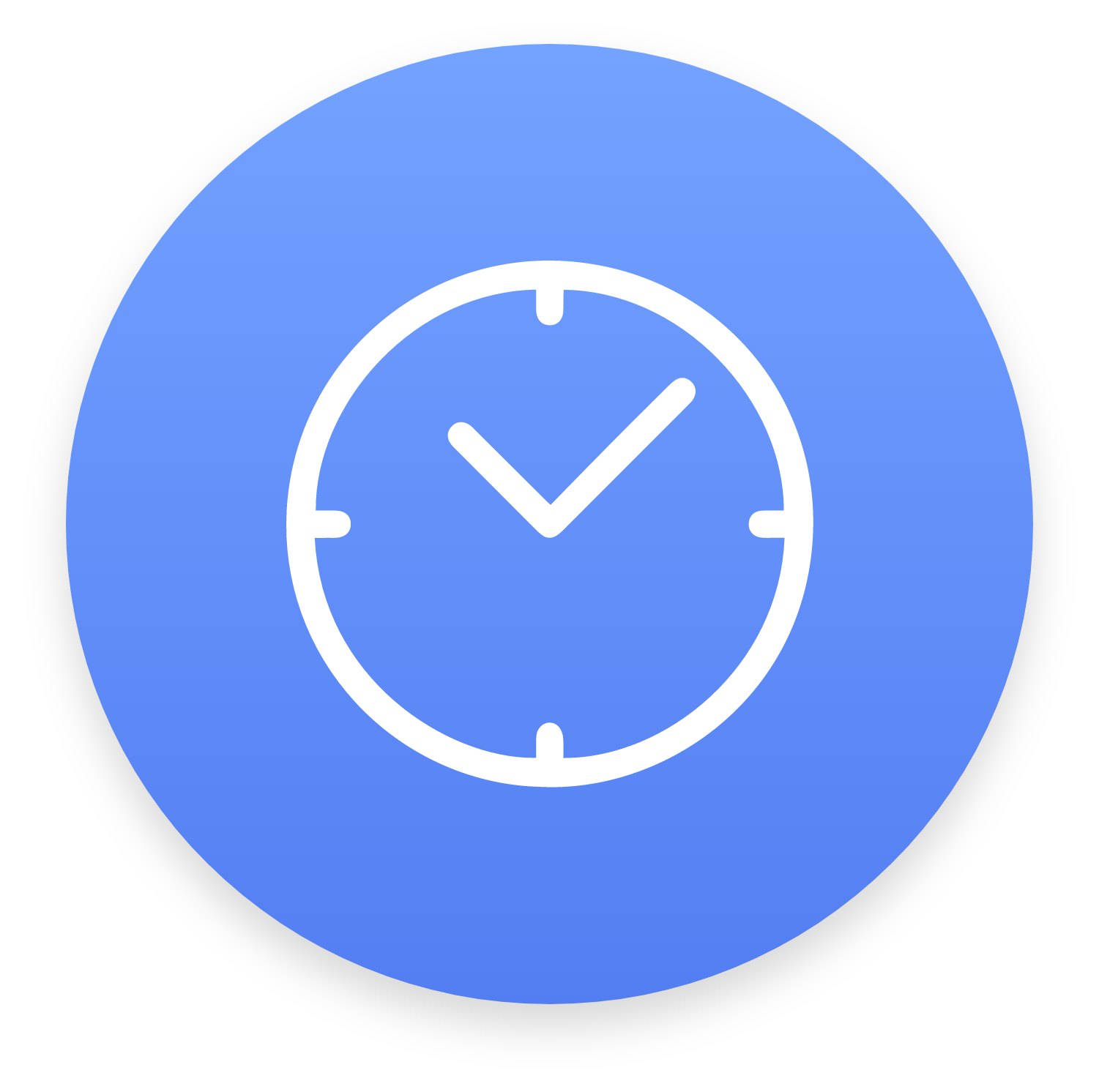 Early Detection
Triage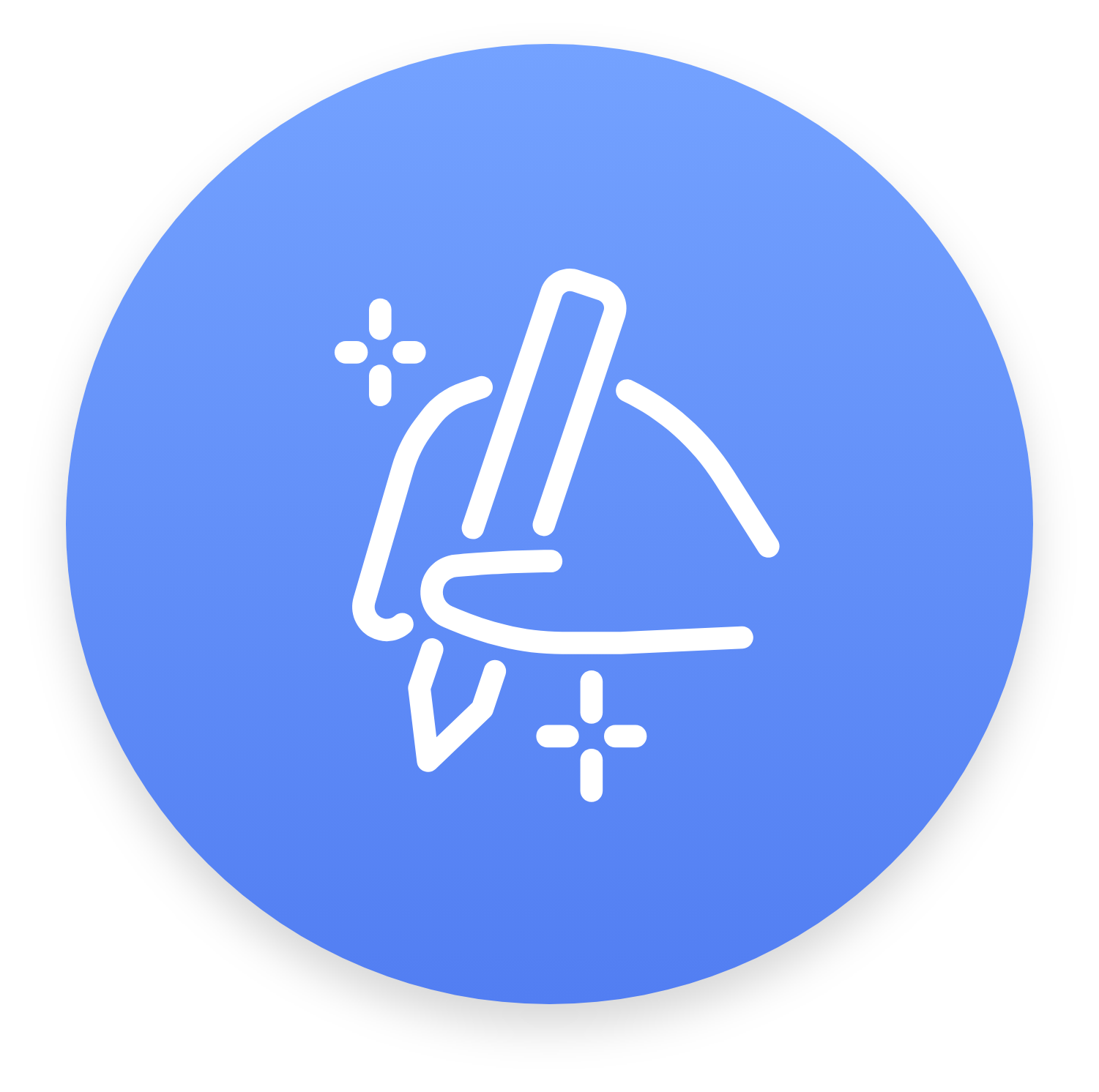 Educational content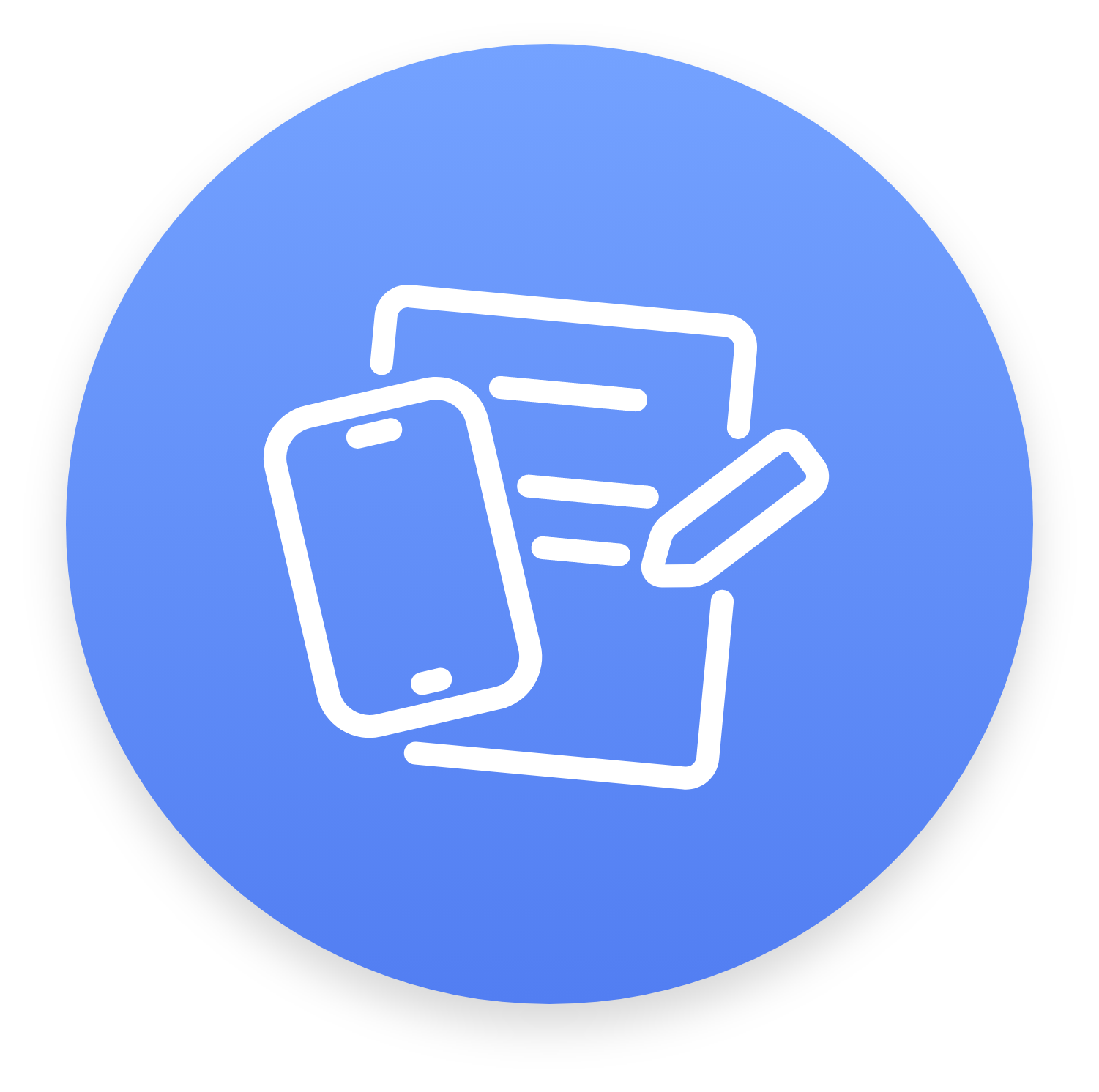 in-app Assesments
OUR APP IS
Trusted by the NHS
Thrive Mental Wellbeing are proud to have created the leading mental wellbeing digital tool for use by individuals and in the workplace for preventing mental health conditions by building resilience.
In-app Therapy
When one of your employees is struggling or at a more severe risk, we step in and help.

Our Thrive therapists are all graduate psychologists who provide an in-app text-based service to guide individuals through their own self-management programme. We also provide the most relevant support at critical times - be it calling the emergency services or referring to a local mental health team. You can rest assured that all scenarios are in capable hands.

Our confidential live in-app therapy provides service your whole organisation with direct access to a clinically trained therapist at the touch of a button. The service is available from Monday to Friday, 8am to 8pm.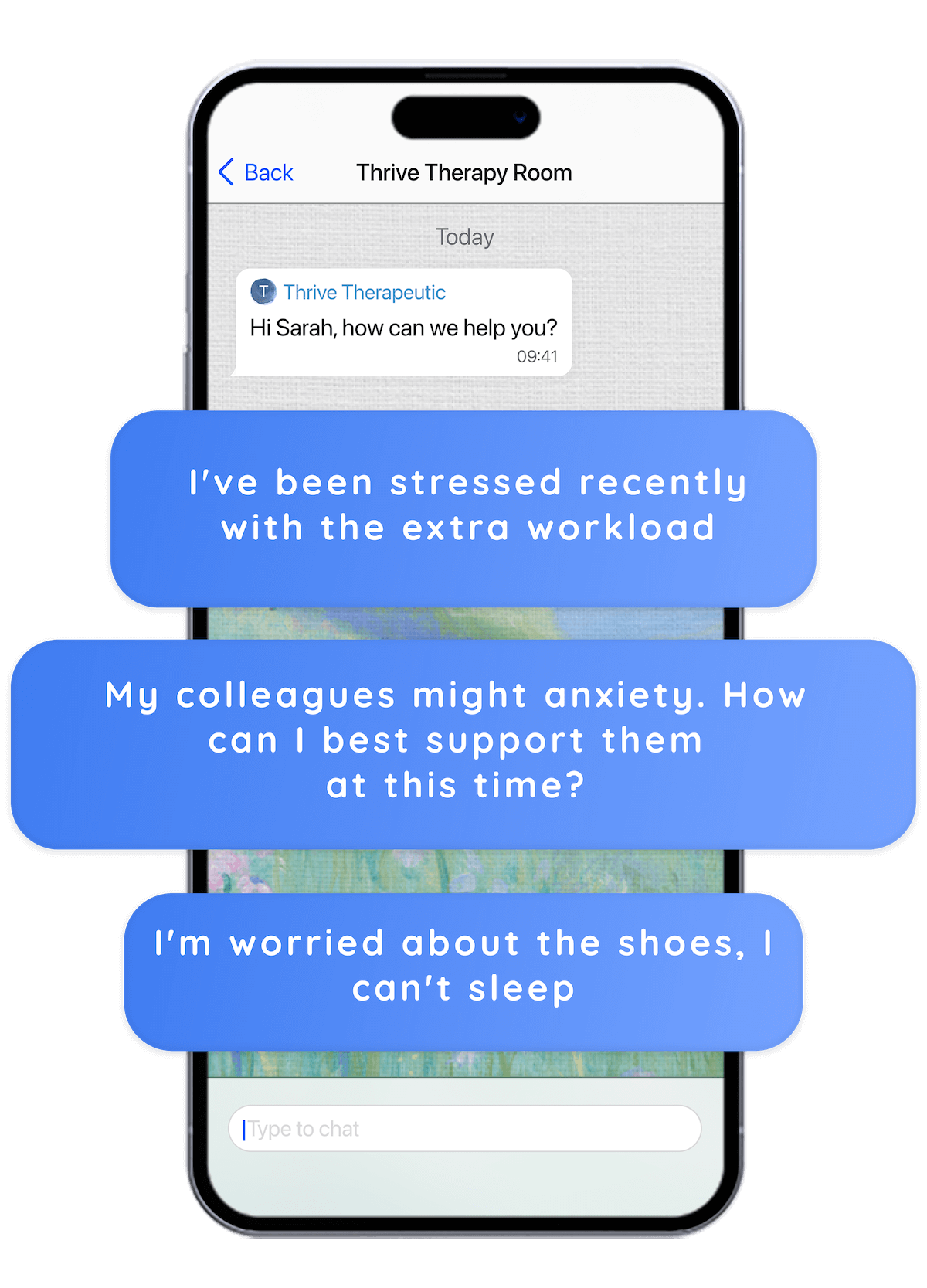 build resilience
Track your mood and your feelings with our daily checkup session, resilience quiz and mood tracker.

Users can undertake validated assessments that screen for levels of depression and anxiety, which signposts them to the relevant support at the relevant time. These assessments and trackers are completely confidential to each user, and by exploring them regularly you'll start to understand the trends which you can then learn from.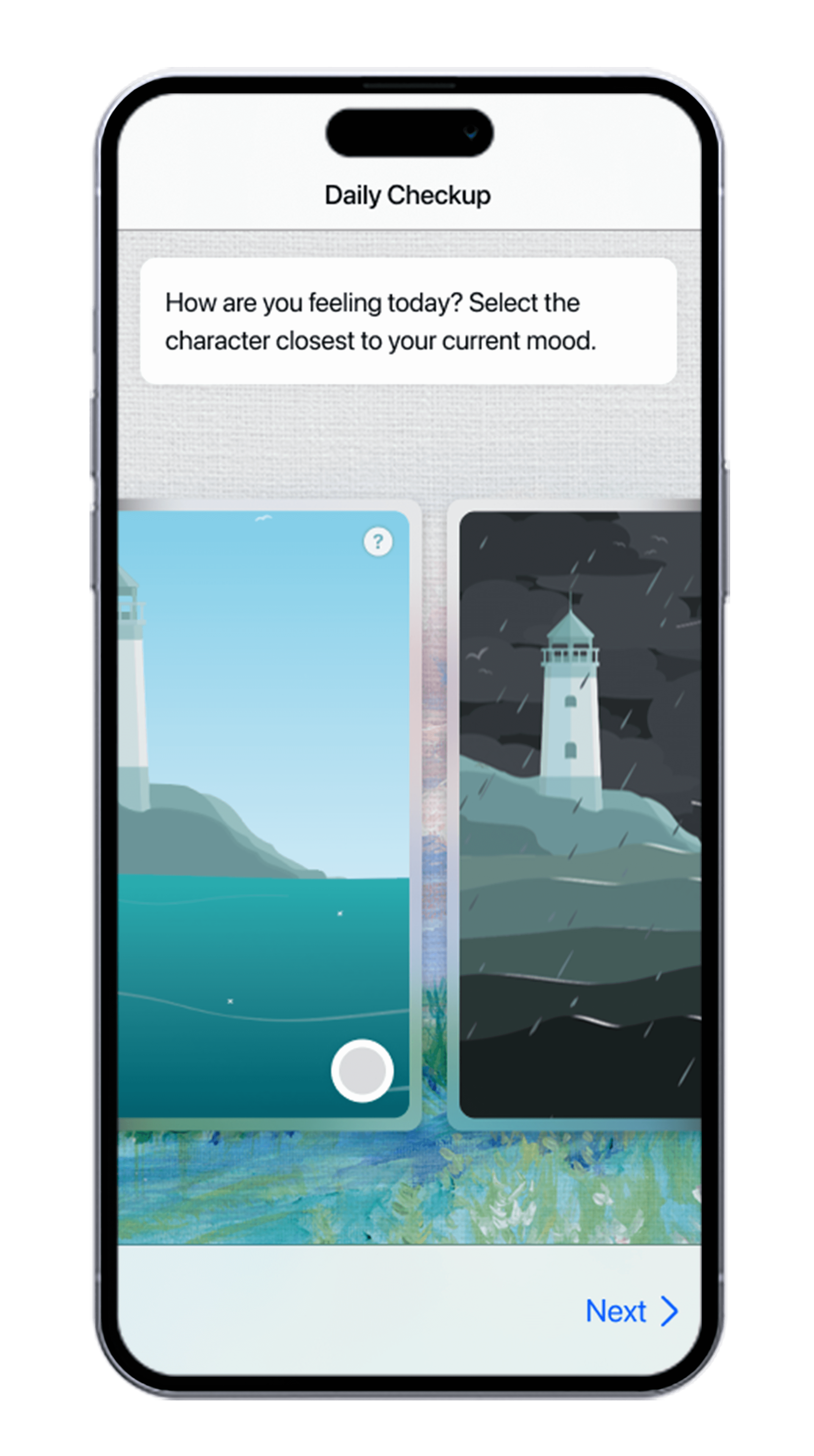 CBT Programme
Thrive uses the latest computerised Cognitive Behavioural Therapy (CBT) methods to help people to manage specific stressors and retrain unhelpful thoughts. It is the most effective training for the prevention of common conditions.

Every Thrive Mental Wellbeing tool and feature has been validated by research and is continually developed by experts. Evidence is at the heart of everything we do.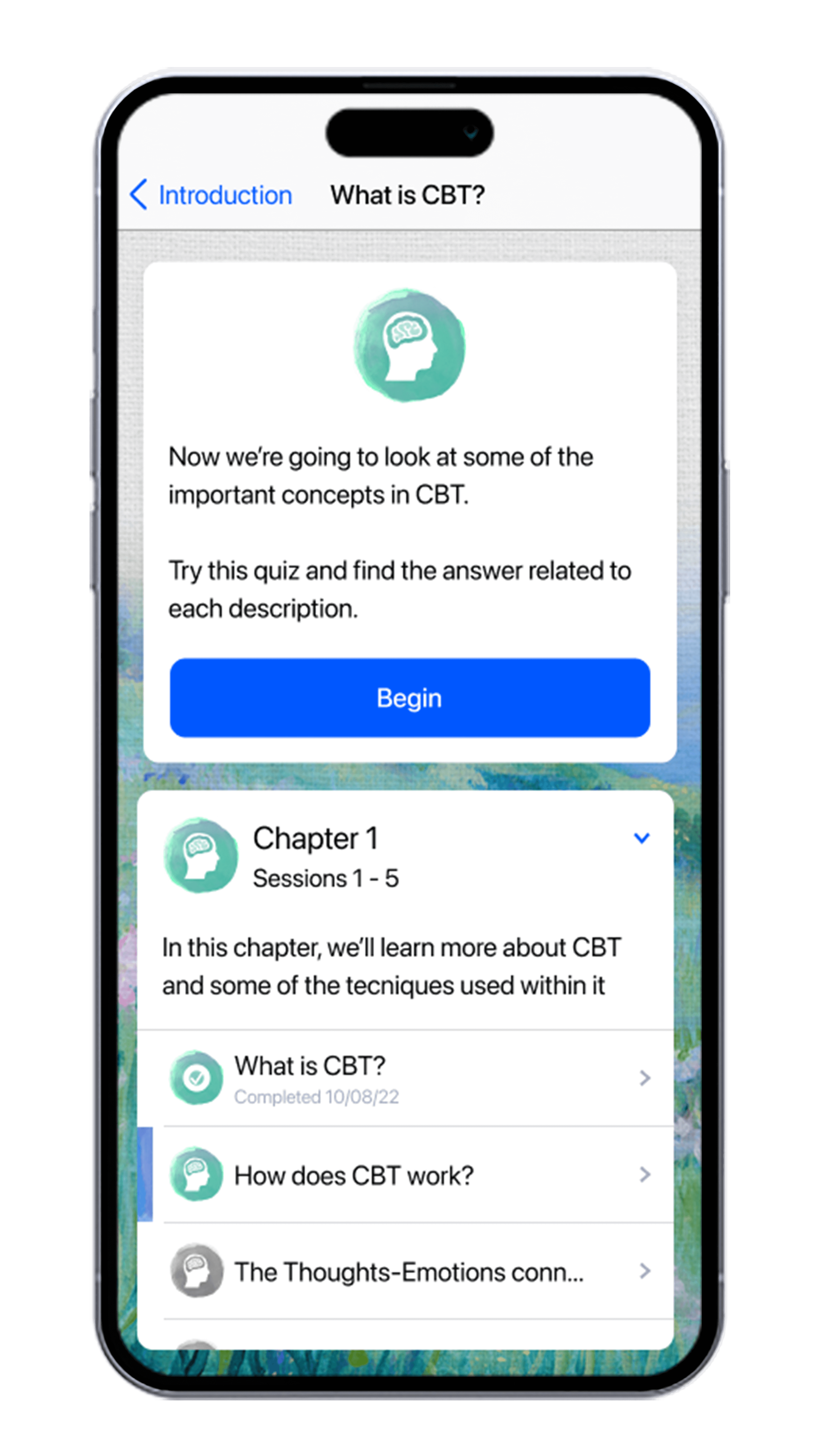 The Thrive Mental Wellbeing app can be rebranded with the logo of your organisation, and any support services you already have in place.

The app becomes a one-stop-shop for your employees to access any wellbeing services you may offer.
Organisational branding added throughout.
Integration with your current services (EAP, Occ Health, MHFA team, etc).
Wording tailored to fit your employees and the sector they work in.
Fully customised and co-branded app launch and engagement strategy for your organisation.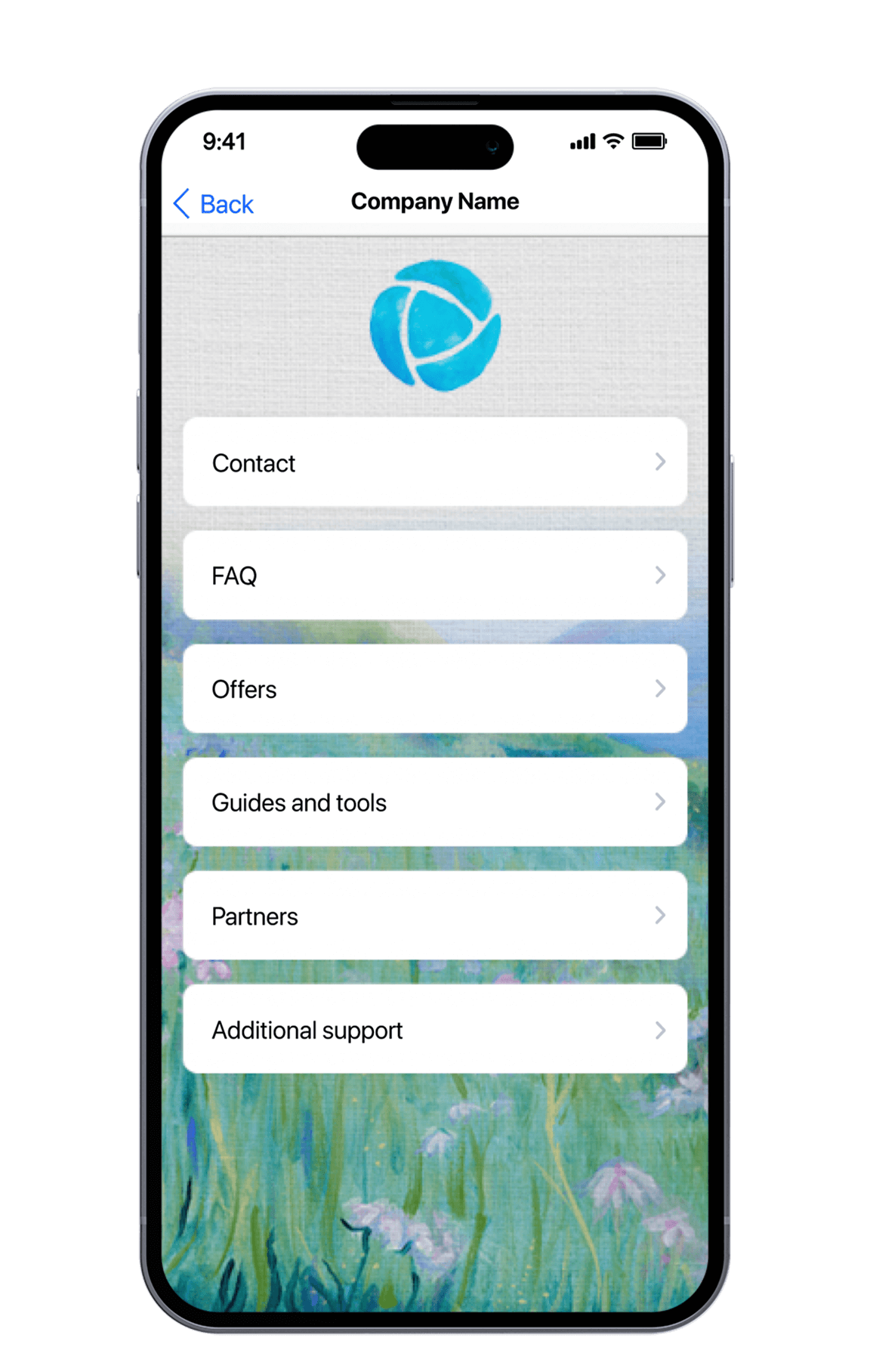 Impact & Engagement
Validated data to drive decisions
Track the specific stressors in your workplace with secure, anonymous, aggregate user data so you can make informed decisions.

Detailed breakdowns on depression and anxiety screenings can demonstrate your organisation's culture change over time. Thrive' Mental Wellbeing's ability to integrate with traditional employee services means that general service usage increases as a result. Individuals become more aware of the capability of EAP platforms, occupational health, private medical insurance and any other services that you provide.

Based on independent research, company information and the validated healthcare data Thrive Mental Wellbeing collates, we are the first to be able to show an organisation a conclusive ROI annually from their data. No more guesswork when it comes to employee wellbeing.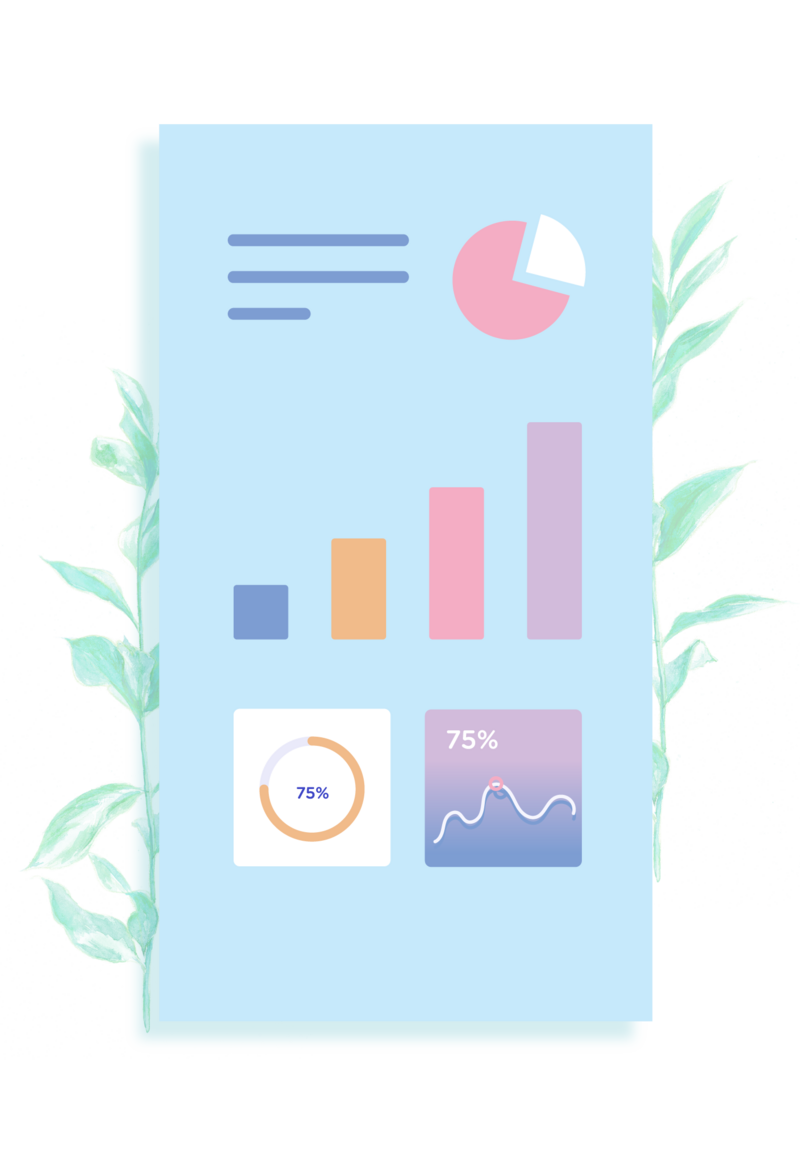 Security
With confidential data that is encrypted, you and your employees can feel calm knowing everything within Thrive Mental Wellbeing is secure and private.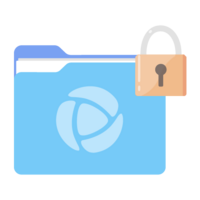 Compliant with data
protection regulations
including GDPR.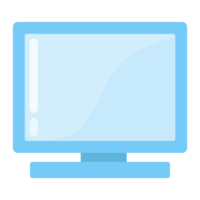 No personal data
stored on devices.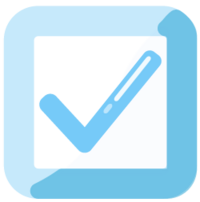 ICO Registered. Compliant
with ISO 9001:2015 and
27001:2017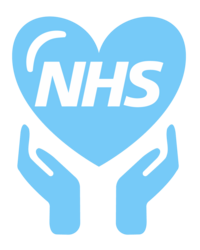 Compliant with the NHS IG
Toolkit & NHS
recommended.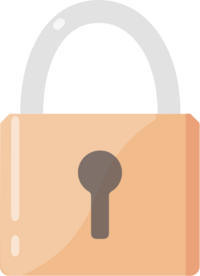 All data is encrypted at
rest on UK servers.
Don't just take our word for it

"The app is easy to use and really informative but in short bursts which is so much easier to take in when you are stressed and anxious, and the postcards are a really nice idea, there is so much to do on the app that it not only keeps you interested but the knowledge you take away from it is so helpful and easy to recall."

"I just wanted to tell you how impressed I am with the work done by yourself and the team. I left my job at Staffordshire in September due to stress and anxiety and was so pleased to see the level of support provided to staff by DCHS, especially the Thrive app which I've been using since last week."

"I've really enjoyed the app! It's been really useful to reflect on myself and my own emotions given the COVID-19 situation. I am a key worker (social worker in a community mental health team) & being able to direct some reflective time to myself has been really grounding & valuable. Thanks for the access!"

"I would just like to say how wonderful this app is. I have tried many apps in the past, and none have the help and exercises this has. The content is brilliant. From the breathing, meditation to the CBT training. I'm really proud to be championing this app and care you are providing to my company. Thank you all."