Data Security
What happens to my data?
1

Thrive Mental Wellbeing uses your data to provide you with the service and ensure we are offering you the most personalised experience.
2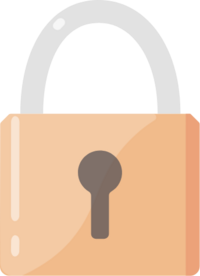 We don't share your personal data (like your name or email address) with anyone without your consent.
3

We may share your data with public services to ensure your safety and wellbeing, like the ambulance service or your local hospital, when you or someone else may be at serious risk.
4

We don't share your personal data with your employer.
5

We only tell your employer what percentage of people may be affected by different things, similar to what you may see reported in the news (like national statistics on mental health).
6

From the data we provide, your employer can never tell if it's you or not. Your privacy is always protected.