We are proud to offer support to 1.6 million people worldwide.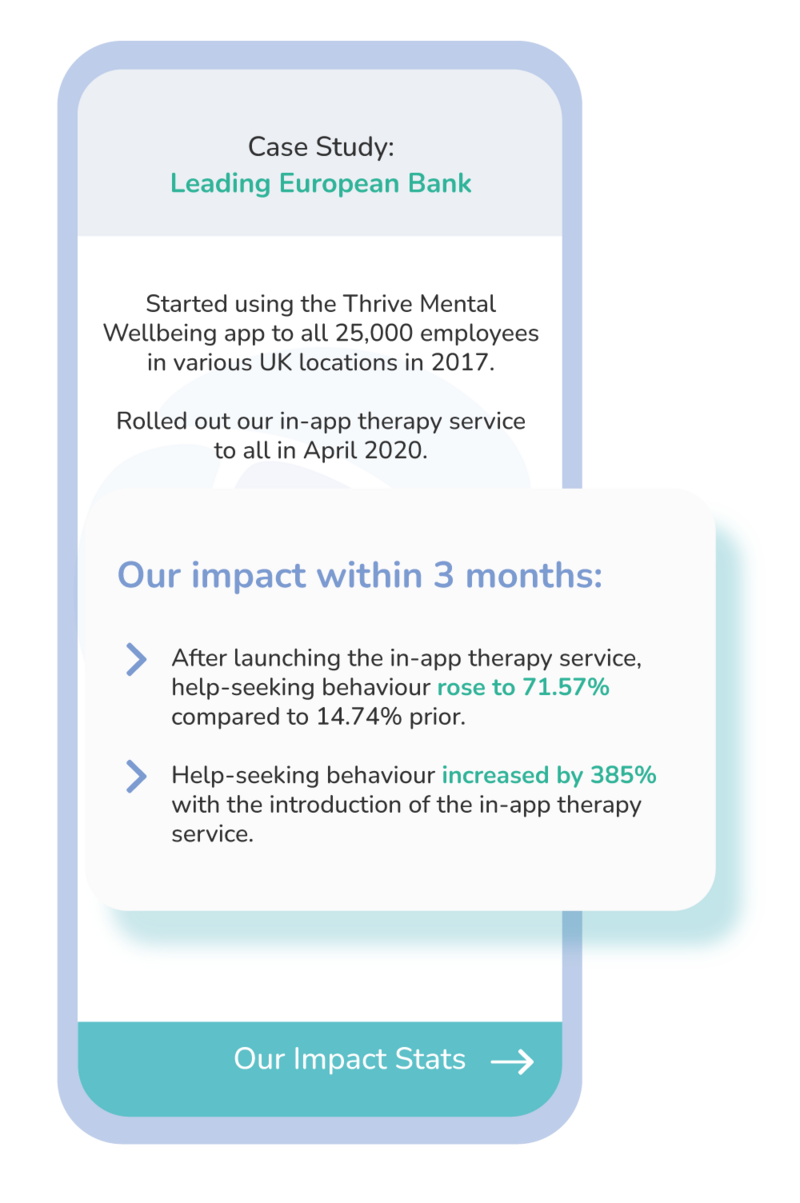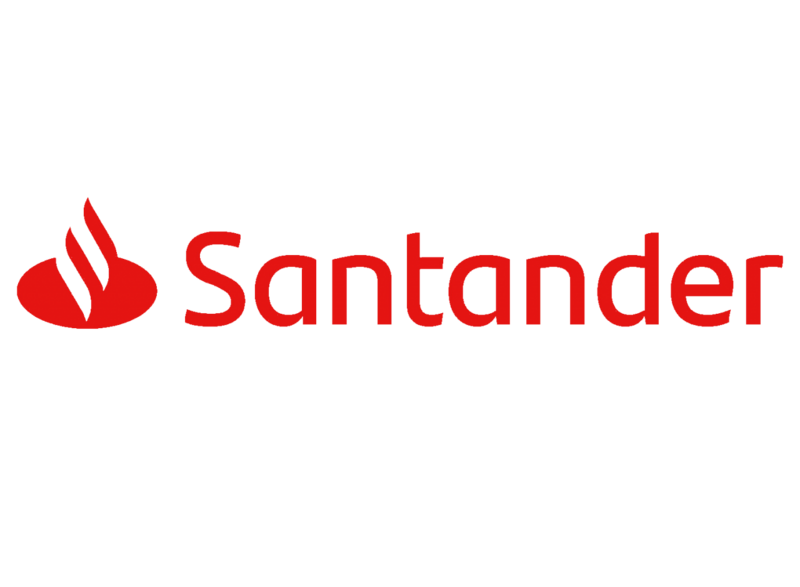 Improvements
Within 12 months of launching our in-app therapy service.
847
employees
with at least 1 contact
with our therapists.
4,321
sessions
delivered by our therapists to employees.
148
Recorded recoveries
which is users who have screened positive for anxiety or depression and then recorded two subsequent negative screenings.
Client Testimonial
"The Thrive Mental Wellbeing app is a critical part of our wellbeing offering. It helps improve our colleagues' mental wellbeing, build personal resilience and find additional support when we need it. Our colleagues love the range of tools in the app that help them relax after a day's work, de-stress on the go, and learn how to deal with day to day situations better."
- Bailey Lavelle, Wellbeing Consultant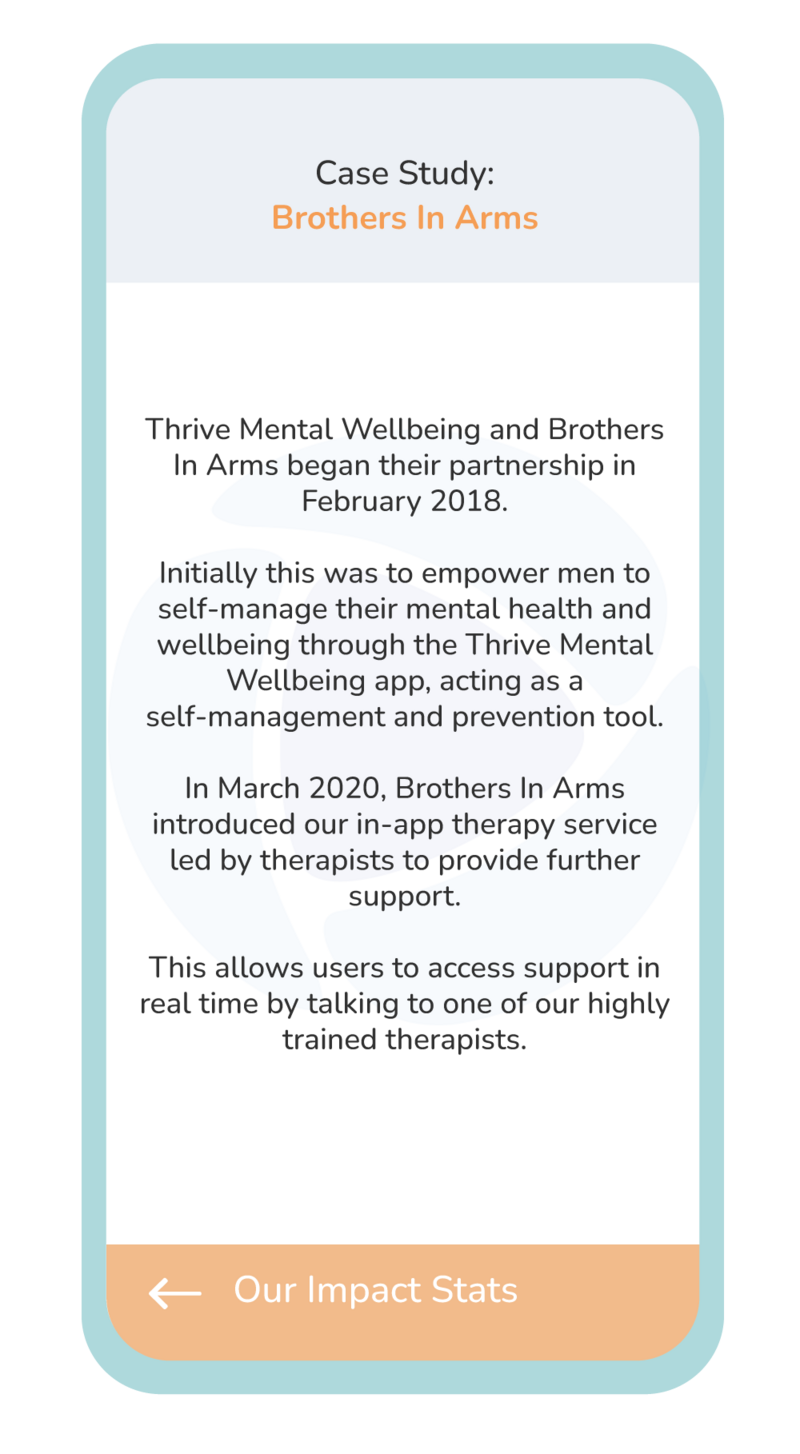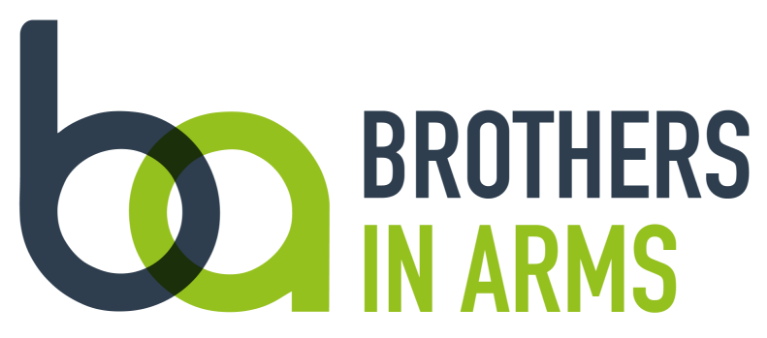 Outcomes
In-app Therapy results from March 2020 to June 2021.
2,472
therapy sessions
delivered by our therapists.
75%
recovery rate
after completing all therapy sessions.
89%
help-seeking behaviour
89% uptake rate of prompts to seek help, which shows the positive impact the Thrive Mental Wellbeing app is having on men's wellbeing.
With all this expertise, there's more we can offer…