Return on Investment
with Thrive Mental Wellbeing
As a healthcare company, and one of the few NHS compliant employee wellbeing services, Thrive Mental Wellbeing's core focus will always be on helping individuals who are suffering, or showing early signs of suffering, with their mental health.
We also aim to build mental resilience for the whole organisation - preventing future conditions arising and helping employees to better understand and support each other.
We use clinically validated scales in order to determine how often, and quickly, people recover. Using this data in conjunction with our aggregated user data we are able to produce a conclusive Return on Investment for your organisation based on absenteeism and recoveries.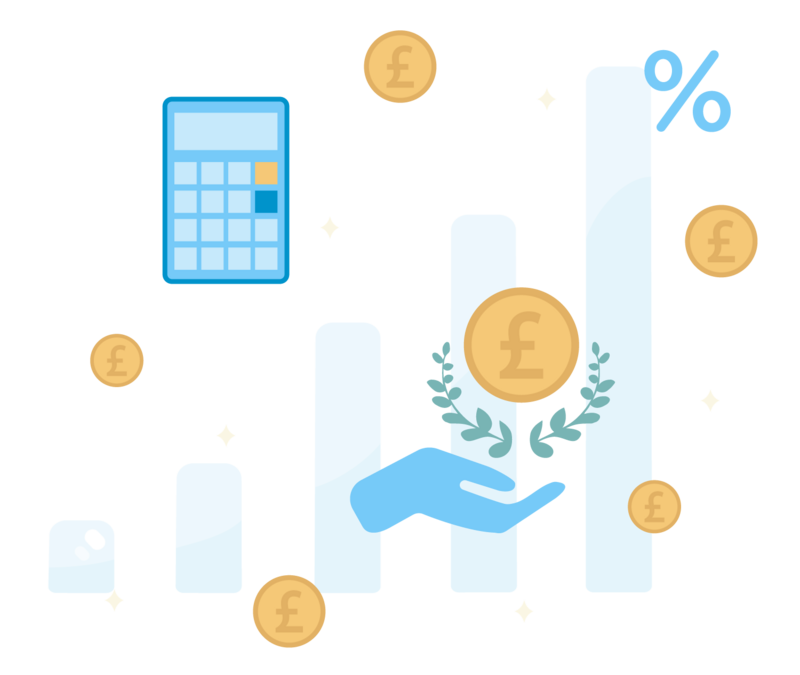 How does it work?
We use our aggregated screening data for organisations (split by industry) in conjunction with the percentage of recoveries captured to arrive at a number of employees that we can attribute a saving to.

The healthcare data Thrive Mental Wellbeing collects is taken in accordance with validated NHS screening tools for anxiety and depression, and therefore a 'recovery' recorded by Thrive Mental Wellbeing is in line with a recovery recorded by an Improving Access to Psychological Therapy (IAPT) NHS service. Using independent government research, showing the impact on people recovering early from mental health conditions, we can use our healthcare data combined with government formulas to show a conclusive ROI based on absenteeism and recoveries. By using the Thrive Mental Wellbeing data we have on engagement levels and your company's average salary, we can produce reliable ROI calculations.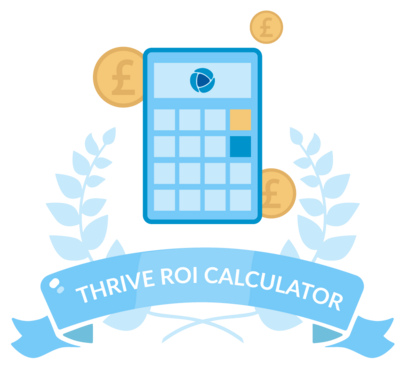 Our example:
Based on 20% engagement of a 5000 people workforce using Thrive Mental Wellbeing with a £32,000 average annual salary